Drink Globally
eWine.co.nz is a New Zealand based online retailer brought to you by Wineseeker. We ran a unique fine wine shop in Central Wellington for over 12 years, and now transforming into a new online-only store of high quality European wines.
We're 100% independent and locally owned and staffed by enthusiastic wine professionals - we love vines, wines and everything 'winey.' 
Immerse yourself in the world of exceptional wines as we bring you a wide range of over 100 unique offerings directly sourced from renowned artisan and boutique producers.
Owner & Importer
Michael Hutton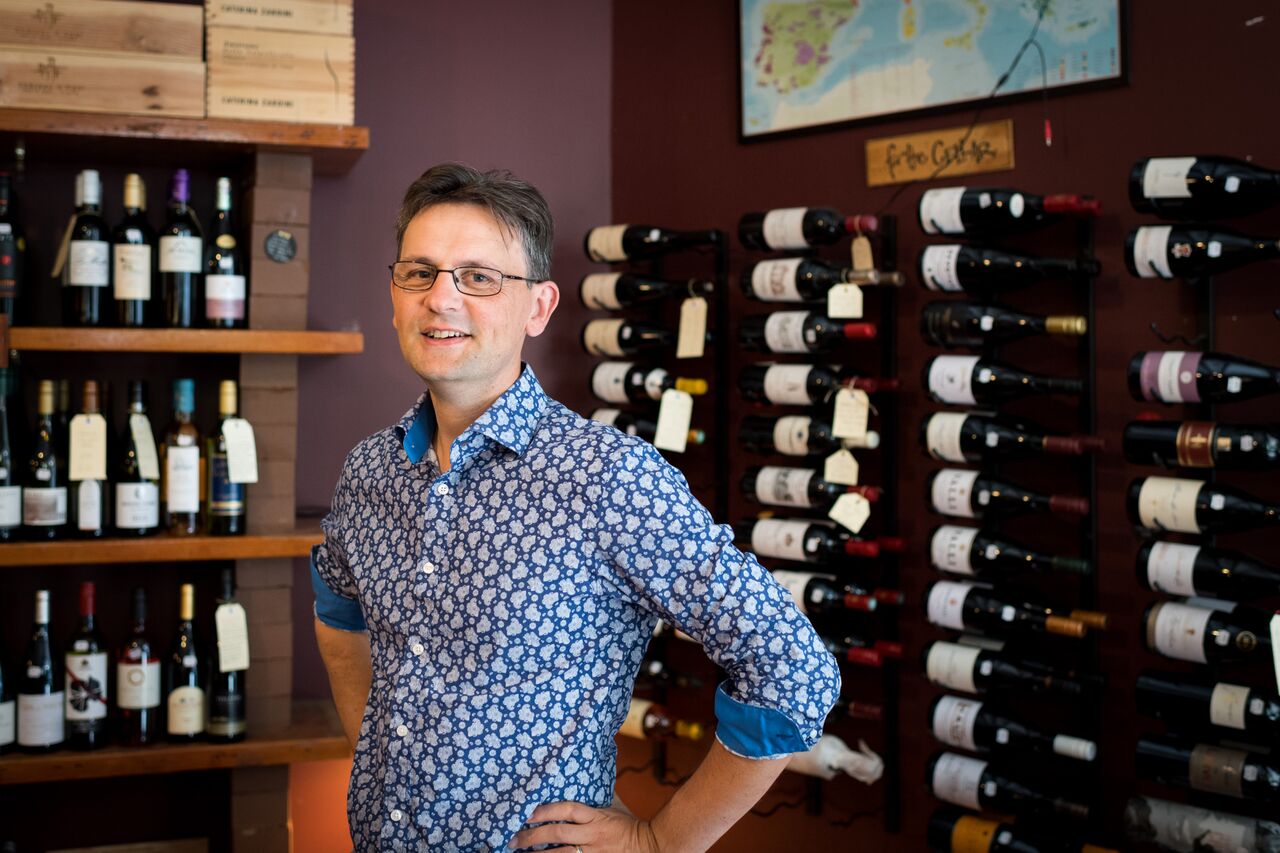 No crap wine!
Unapologetically self-identifying as Wine Snobs, though without the elitism that sometimes goes with it. 

Life's too short to drink bad wine!

If we don't think it's interesting, delicious, good value, we won't stock it. We don't serve the mass-produced supermarket plonk. 
Our vision is to expand people's horizons on European wine which has hundreds of years of wine traditions and experience mixed with new earth sustaining modern methods and techniques. Our wines are 'Terroir' driven- that speak to the native grape varieties, soils, micro-climates that make each wine unique.
French Sauvignon Blanc - great value by the case + free gift!